Time to get cultural and book yourself on a traditional Maouri experience now! 
We also have combo packages that may include this for the more adventurous..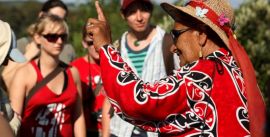 Experience Maori Culture and learn the history and traditions that have been passed down through generations. Join a guided tour and see how our people utilise the...
Book Now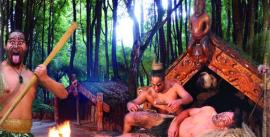 Experience the warmth of our people during an evening of ceremonial rituals, powerful cultural performance, storytelling & hangi feasting!
Book Now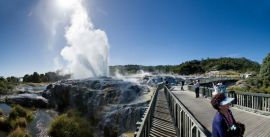 Enjoy the sights and sounds of our park combined with a spectacular cultural performance and traditional maori food.
Book Now