From Dreamworld to Australia Zoo or a Mud park, loads of options just for you!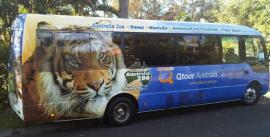 AUSTRALIA ZOO DAY TOUR - BIGGEST DAY and BEST VALUE!
Book Now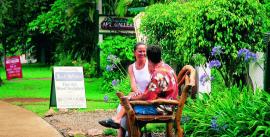 This tour is a perfect package of Australia Zoo attractions and the natural splendour of the Sunshine Coast Hinterland's Montville and Mary Cairncross Park – all in one day! &nb...
Book Now